Company profile
Kayser Italia
is Small Medium Enterprise (SME), a private independent aerospace system engineering company owned by Dr. Valfredo Zolesi's family. It had been incorporated in 1986, and since 1995 and it's 100% Italian property.
Kayser Italia is primarily involved in the design, development, manufacture and testing of systems and components used for scientific and technological research activities on board of space platforms, including the International Space Station (ISS).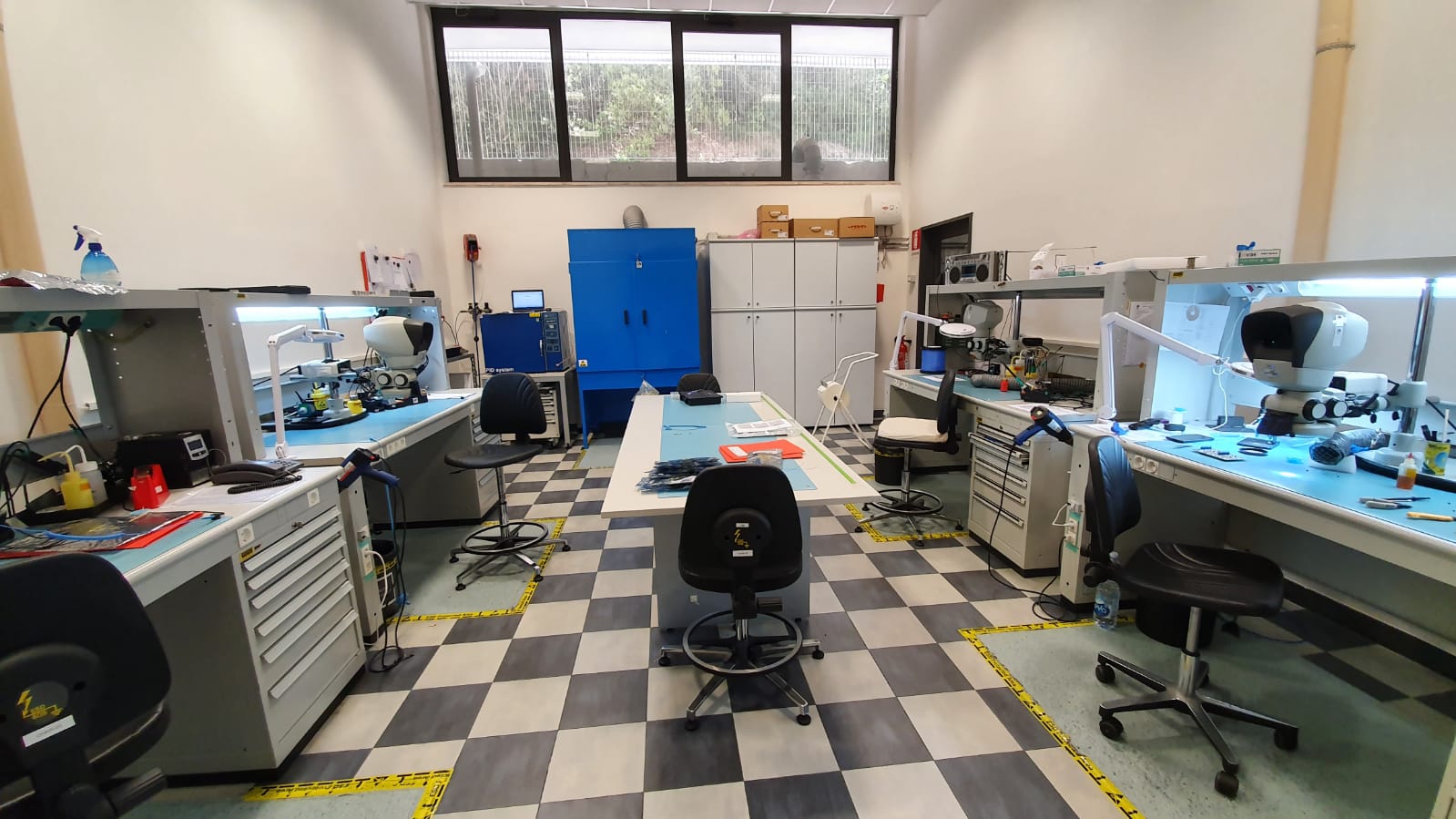 Located in the countryside of Livorno in the region of Tuscany, Kayser Italia's headquarter is organized in 5000 sq. meters of space and it is surrounded by 22.000 sq. meters of Mediterranean woodland. The modern building is arranged into offices, meeting rooms, conference room, laboratories, clean room, manufacturing, inspection and integration area, and a User Support Operation Center (USOC) for the support to the execution of experiments with astronauts on board the ISS.
Operating with success in the aerospace context for nearly 30 years, Kayser Italia has contributed and played a significant role in the completion of more than 50 space missions with over 100 payloads, always providing high quality products and services and delivering great levels of performance, leading to scientific, economic and programmatic accomplishments.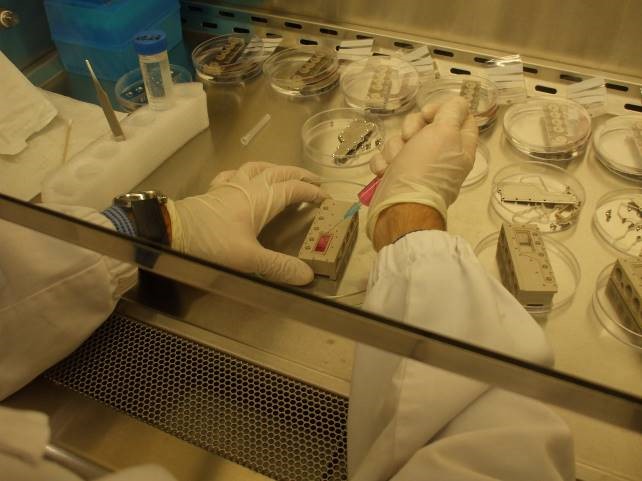 The staff consists in 65 high specialized and committed engineers with expertise in electronics, mechanics, thermodynamics, physics, computer science, optics and molecular biology. Our workers' design and manufacturing capabilities, together with market-leading engineering competences, were recognised to be greatly valuable and gained the company the participation as prime-contractor and sub-contractor to many European Space Agency (ESA) and Italian Space Agency (ISA) programmes, especially concerning the aspects of life science including biology and human physiology. Moreover, Kayser Italia coordinated projects in collaboration with the biggest space agencies worldwide such as NASA, the Russian Roscosmos and the Chinese Cnsa. 
The payloads developed by Kayser Italia have been flown on the Russian vehicles Bion, Foton, Progress, Soyuz, on the American Shuttle Transportation System (STS), Space-X and Orbital, on the Japanese HTV module, on the Chinese Shenzhou-8, on the European ATV module, and of course on the International Space Station (ISS).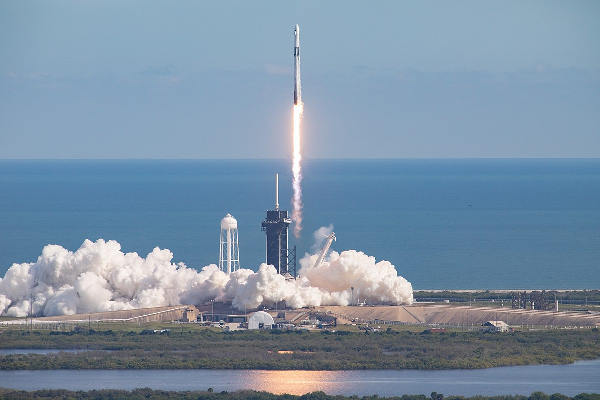 Since the beginning, Kayser Italia has been committed to the addition of value among all its operations through excellent engineering performances and by guarantying high quality standards to achieve and exceed customers' expectations. The company's main objective is to consolidate its leadership position in Europe and become the head business in the development of payloads and microgravity experiments. To encompass these ambitions for the future, Kayser Italia embraces a culture of continuous improvement of its practices to meet complex and fast-moving challenges worldwide.
Kayser Italia supports grants and partnership programs with universities and research institutes and is actively involved in the promotion of the integration process between large and Small Medium Enterprises working in space.