DATAFORM
Digitally Adjustable Tooling for manufacturing of Aircraft panels using multi-point FORMing methodology (FP6)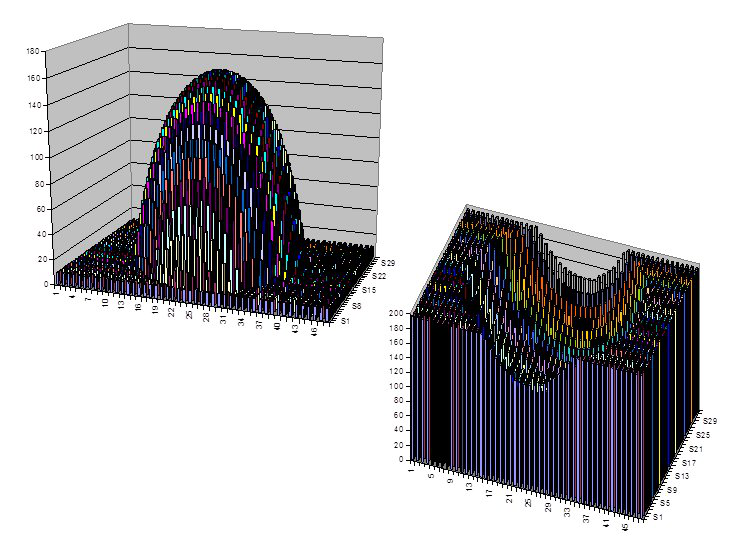 DATAFORM is a specific targeted research project (STREP), supported by EC funding from the Sixth Framework Programme (FP6) in Aeronautics and Space Activity. 

DATAFORM focuses on researching, developing and applying digitally-adjustable multi-point tooling for the manufacture of 3D aircraft panels. It will play a key role in realising the full potential of flexible tooling by combining multi-point forming technology and robotic control technology. 


The main objectives of DATAFORM are the development and application of digitally adjustable multi-point forming tooling and multi-point positioning tooling for the fabrication and assembly of aircraft panels. In particular, DATAFORM will enable rapid, flexible and cost-effective manufacturing of skin panels in aircraft.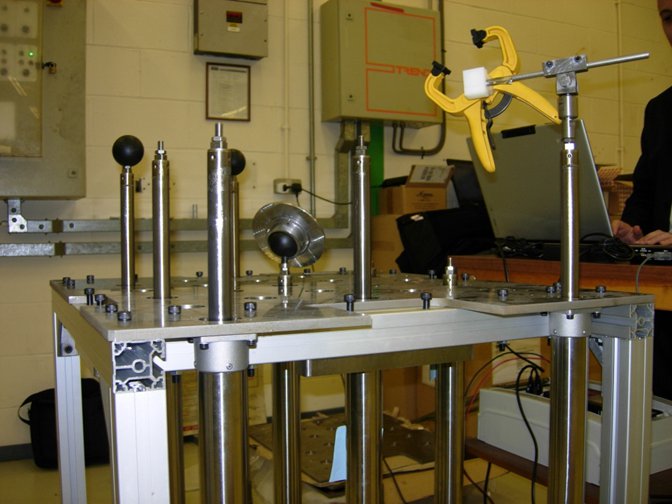 DATAFORM also included the study and the prototyping of a configurable multipoint panel supporting tool. The integrated CAD/CAE system assesses the best points for the support of the manufactured panel.  Together with the supporting points, the software assesses the deflection of the supported panel. The supporting points 3D coordinate are passed to the positioning control unit that controls the extension of the robotic arms.
Kayser Italia is responsible of the study and the design of the DATAFORM control unit and of all the motorised activations.